Welcome to Always There.
A Company dedicated to the care of your home.
Stress-free property maintenance at your fingertips.
When we started the company in 2015, we wanted to provide a reliable home-care service to residents of West London. We had been (and still are) managing properties in Kensington, Chelsea, Fulham, Knightsbridge and Mayfair, and found that providing a personal service with a reliable and skilled team is what our clients and tenants wanted. It enabled us to perform most maintenance jobs in-house, which allowed us to control the quality and workmanship of the work in a timely manner.
In the past 8 years, we have serviced hundreds of homes, with thousands of different jobs, ranging from simple handyman services to full scale renovations. You will find more details of our services a little further down.
We are transparent about what we can do and the timescale we can do it in and will always recommend the best options for our clients, without trying to increase our own profits. If our services are of interest to you, please check out our "How we Work" page.
Our team will do their best to recommend any preventative measures too. We don't want those minor issues to develop into full blown, expensive problems for you.
In-house staff to take care of your property maintenance needs.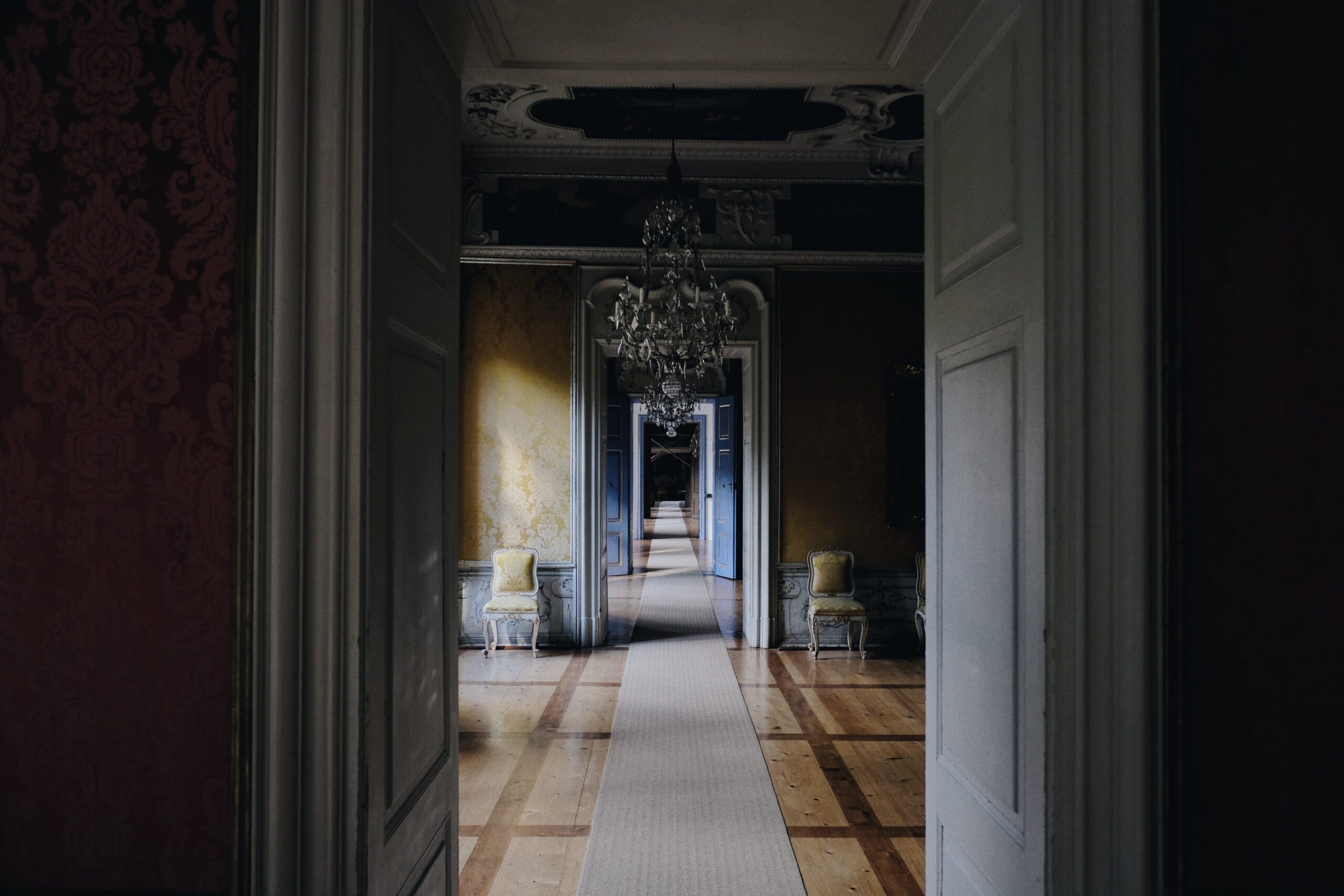 Managing properties in West London since 2015.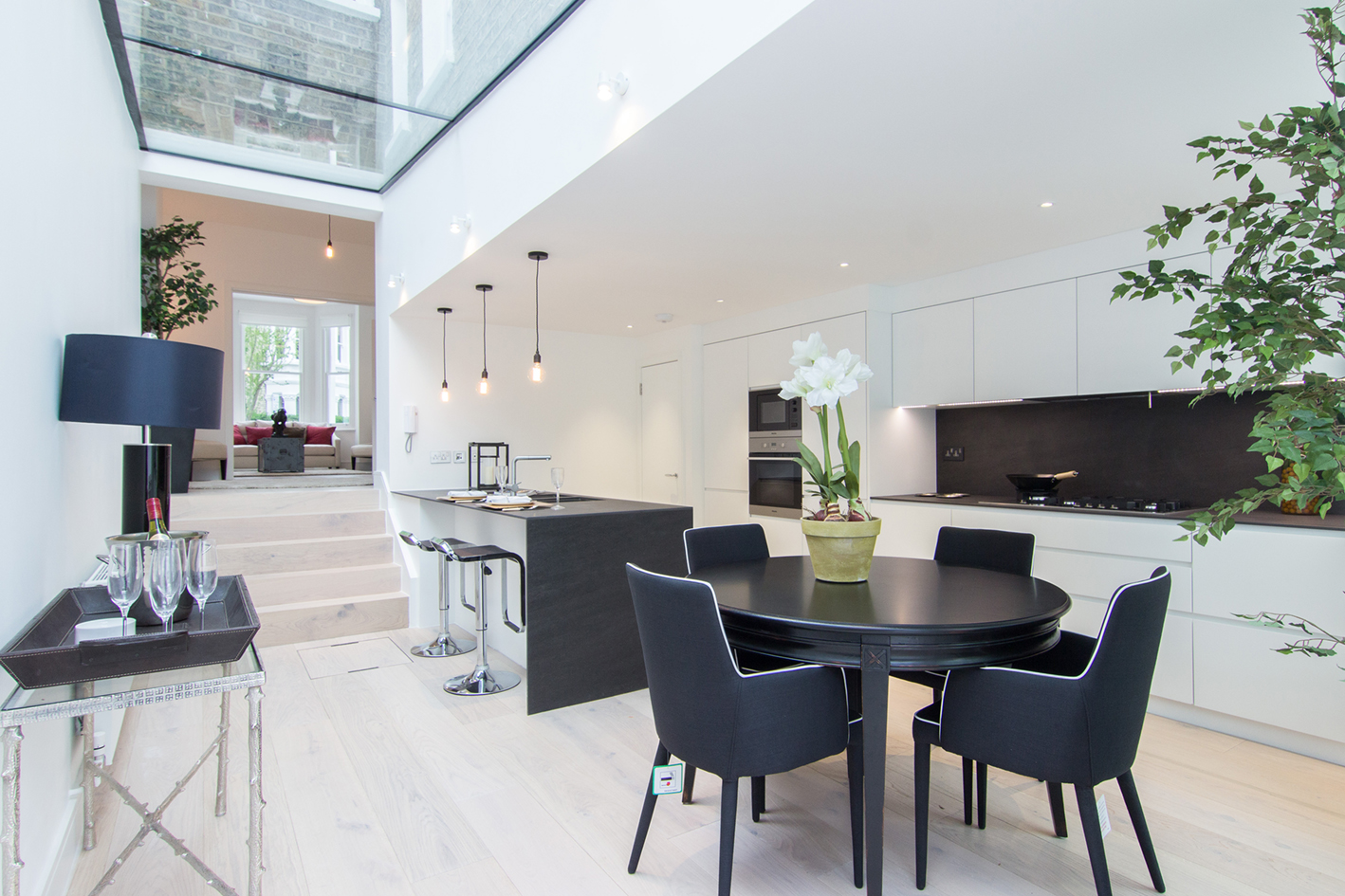 Property Refurbishment & Renovation
Refurbishing and renovating London properties, big and small.